Tai Chi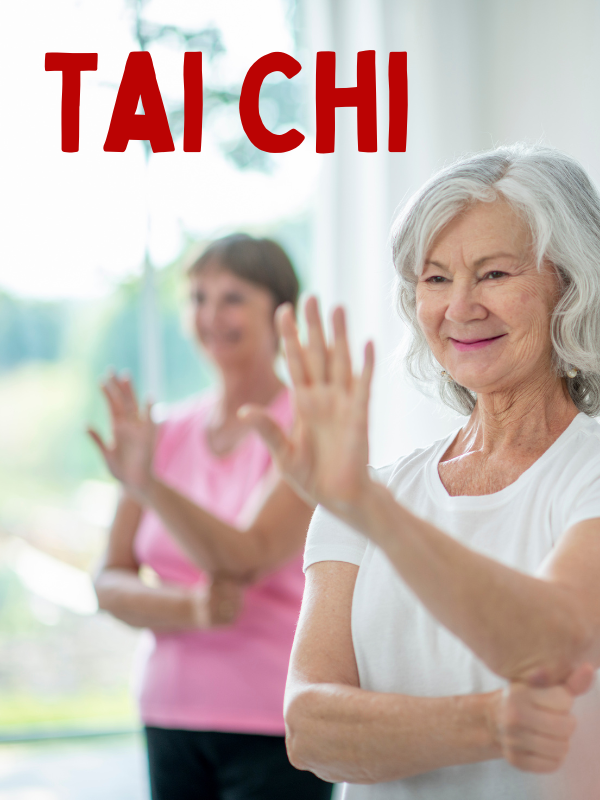 Learn Tai Chi and experience meditation in motion at the Library. In collaboration with the Bridgewater Senior Center, we are excited to offer this 8 week class led by Peggy Leung of Braintree, a registered nurse who has run Tai Chi and Qi Gong workshops at the Bridgewater Senior Center, South Shore YMCA, and in other area communities. Join these weekly sessions to benefit from the proven physical and mental health benefits of Tai Chi!
Tai Chi is a series of gentle physical exercises and stretches. Each posture flows into the next without pause, ensuring that your body is in constant motion. Tai Chi is sometimes described as meditation in motion because it promotes serenity through gentle movements, connecting the mind and body. 
All should dress comfortably with good footwear. Participation at all 8 sessions is encouraged. Registration is required and opens March 13 at 9 AM. To register, click Register above. 

Please note: For the May 3rd session, participants will meet at the library and the session will take place in the Judith Gabriel Room in the downstairs, back hallway.
A note on registration: If it says Registration Closed, the registration period has not opened yet. If it says Registration Full, the program is full.
Event Location
Flora T. Little Meeting Room