Clay Fox Art Class with Melissa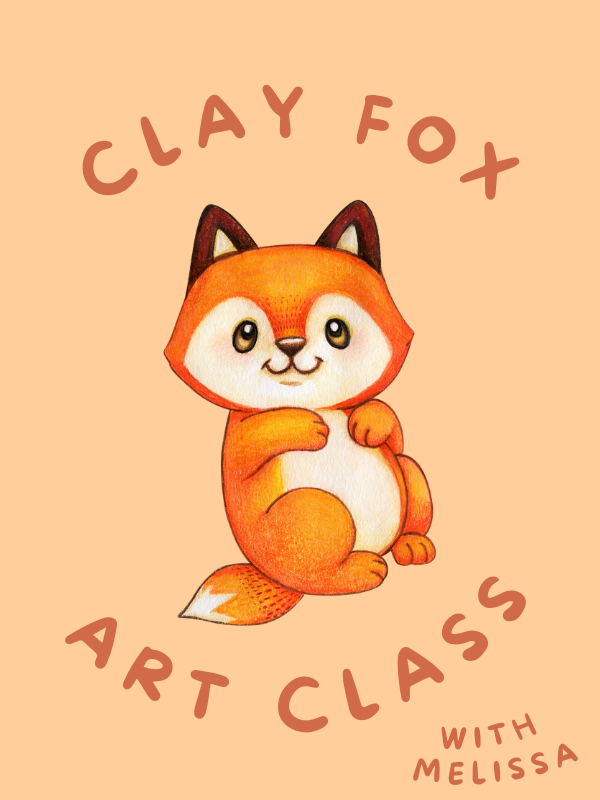 Join Melissa from Beeble Art to create a fox out of Magic Model clay. All artistic levels are welcome. Materials will be provided.
This program is recommended for kids ages 6+.
Registration is required and opens on Wednesday, March 8 at 2 PM. To register, click the Register tab at the top of this page.
A note on registration: If it says Registration Closed, the registration period has not opened yet. If it says Registration Full, the program is full.
Event Location
Flora T. Little Meeting Room