Looking for some scary chapter books for kids?  Here's some spooky choices!  Click on the book cover to be directed to the SAILS library catalog and place a hold with your Bridgewater Public Library card.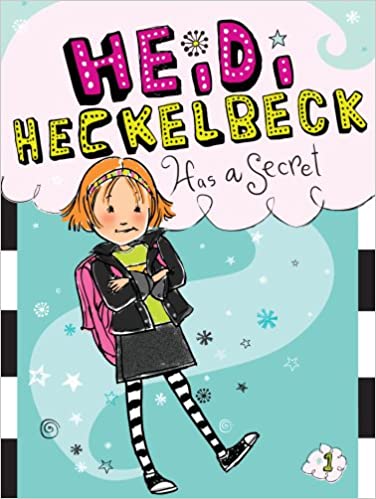 Heidi Heckelbeck is a second grader who deals with every day problems, like bullies and
    being in the school play...and she's also a witch.  This book series (now over 30) is perfect
    for those who are looking for chapter books but still containing some pictures.  For children
    looking for books similar but a little easier, try Henry Heckelbeck, Heidi's little brother.  
    Grade Level :

K-4
 

    Reading level : 

5 - 9 years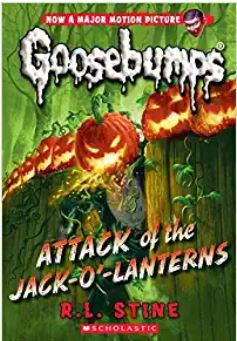 R.L. Stine's Goosebumps series is has been around for over 25 years and is still
   captivating children with scary tales!  These chapter books are stand-alone, meaning you
   don't have to read them in any particular order.  Older children (tweens and teens) may be
   interested in R.L. Stine's series Fear Street.  Goosebumps are also available in the SAILS  
   catalog on DVD.
   Grade Level :

3 - 7


 

   Reading level :

8 - 12 years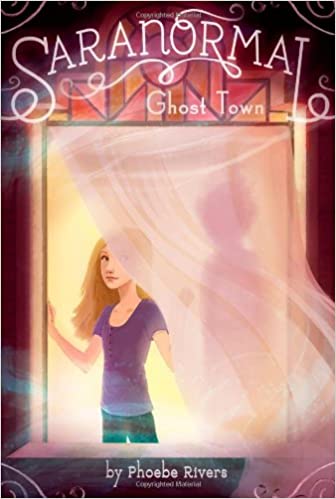 Twelve year old Sara is a psychic who wishes she was "normal".  She and her father move  
   from California to New Jersey and into an empty house...except for the ghosts Sara can
   see.  This 11 book series should be read in order.



   Grade Level :

3 - 7




   Reading level :

8 - 12 years