Check out these new titles just added this week to the teen fiction collection. Use your Bridgewater Public Library card to place a hold on these and other items by visiting www.sailsinc.org.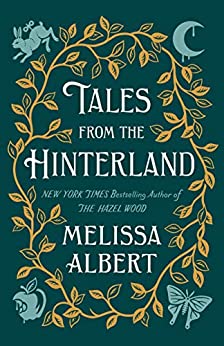 Before The Hazel Wood, there was Althea Proserpine's Tales from the Hinterland...

Journey into the Hinterland, a brutal and beautiful world where a young woman spends a night with Death, brides are wed to a mysterious house in the trees, and an enchantress is killed twice―and still lives.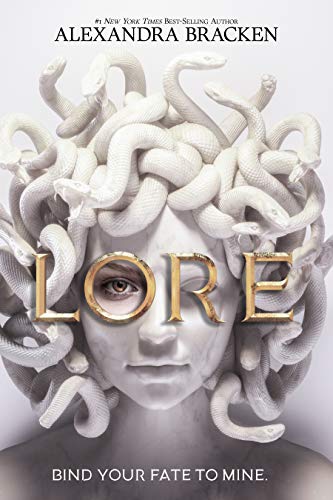 Every seven years, the Agon begins. As punishment for a past rebellion, nine Greek gods are forced to walk the earth as mortals, hunted by the descendants of ancient bloodlines, all eager to kill a god and seize their divine power and immortality.

Long ago, Lore Perseous fled that brutal world in the wake of her family's sadistic murder by a rival line, turning her back on the hunt's promises of eternal glory. For years she's pushed away any thought of revenge against the man--now a god--responsible for their deaths.

Yet as the next hunt dawns over New York City, two participants seek out her help: Castor, a childhood friend of Lore believed long dead, and a gravely wounded Athena, among the last of the original gods.

The goddess offers an alliance against their mutual enemy and, at last, a way for Lore to leave the Agon behind forever. But Lore's decision to bind her fate to Athena's and rejoin the hunt will come at a deadly cost--and still may not be enough to stop the rise of a new god with the power to bring humanity to its knees.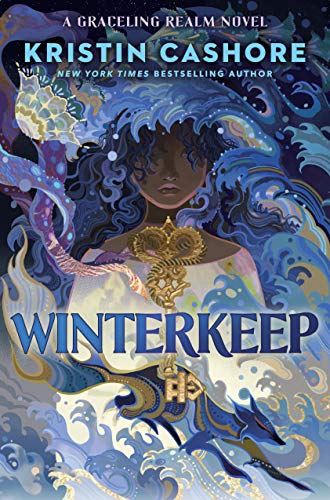 For the past five years, Bitterblue has reigned as Queen of Monsea, heroically rebuilding her nation after her father's horrific rule. After learning about the land of Torla in the east, she sends envoys to the closest nation there: Winterkeep—a place where telepathic foxes bond with humans, and people fly across the sky in wondrous airships. But when the envoys never return, having drowned under suspicious circumstances, Bitterblue sets off for Winterkeep herself, along with her spy Hava and her trusted colleague Giddon. On the way, tragedy strikes again—a tragedy with devastating political and personal ramifications.

Meanwhile, in Winterkeep, Lovisa Cavenda waits and watches,a fire inside her that is always hungry. The teenage daughter of two powerful politicians, she is the key to unlocking everything—but only if she's willing to transcend the person she's been all her life.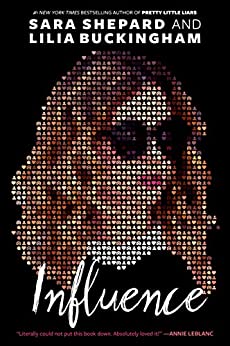 After a video she makes goes viral, everyone knows Delilah Rollins. And now that she's in LA, Delilah's standing on the edge of something incredible. Everything is going to change. She has no idea how much.

Jasmine Walters-Diaz grew up in the spotlight. A child star turned media darling, the posts of her in her classic Lulu C. rainbow skirt practically break the Internet. But if the world knew who Jasmine really was, her perfect life? Canceled.

Fiona Jacobs is so funny--the kind of girl for whom a crowd parts--no wonder she's always smiling! But on the inside? The girl's a hot mess. And when someone comes out of the shadows with a secret from her past, it's one that won't just embarrass Fiona: it will ruin her.

Who wouldn't want to be Scarlet Leigh? Just look at her Instagram. Scarlet isn't just styled to perfection: she is perfection. Scarlet has a gorgeous, famous boyfriend named Jack and there's a whole fanbase about their ship. To everyone watching online, their lives seem perfect . . . but are they really? The sun is hot in California . . . and someone's going to get burned.