Reptiles Rock! Rainforest Reptile Show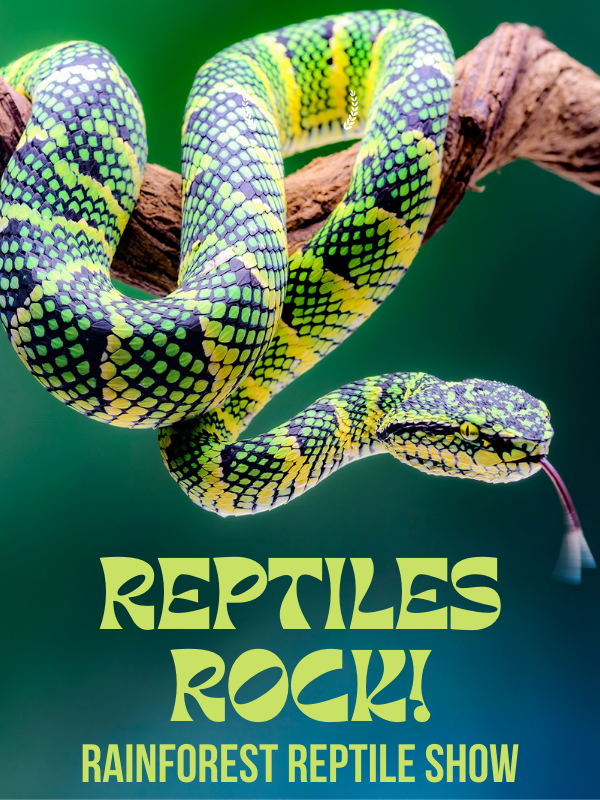 Come meet some reptiles and learn about them from a herpetologist in this fun, educational, 1 hour program with Rainforest Reptiles Shows. See tropical and semi-tropical animals such as bugs, frogs, snakes, lizards, and larger animals including alligators and tortoises. Volunteers may be able to assist during the presentation. Recommended for 3+, no registration.
This program is supported in part by a grant from the Bridgewater Cultural Council, a local agency which is supported by the Massachusetts Cultural Council, a state agency.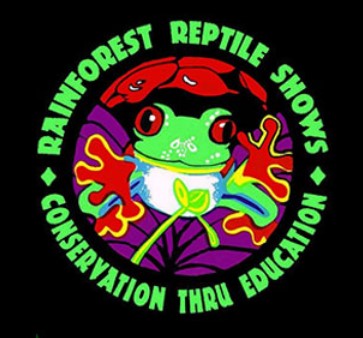 Event Category
Kids
Teens
Event Location
Flora T. Little Meeting Room