Search Dogs Northeast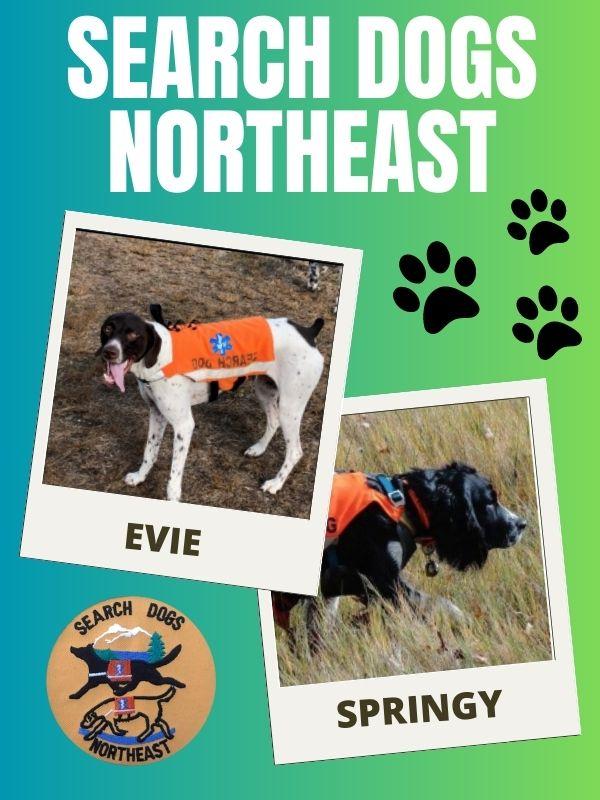 COME MEET SOME SEARCH AND RESCUE DOGS
---
Search Dogs Northeast is an all-volunteer organization that works with public safety personnel. Dogs are trained in different styles of search such as live find with and without a lead. They train two to three times a week and are always looking for subjects who would like to go out and sit. Our subjects hide in the open and behind objects. For more information on how to volunteer, please consider attending this event or visit their Facebook page. This event is made possible by members of the Massasoit Amateur Radio Association.
This event is open to the public so bring a friend! During this event, enjoy a: 
Meet & greet with the dogs
Live search demonstration
After meeting the dogs and seeing them in action, all are welcome to stay for the Massasoit Amateur Radio Association meeting happening immediately thereafter. 
Event Category
Adults
Kids
Teens
Event Location
Flora T. Little Meeting Room