Massasoit Amateur Radio Association Show & Tell Presentation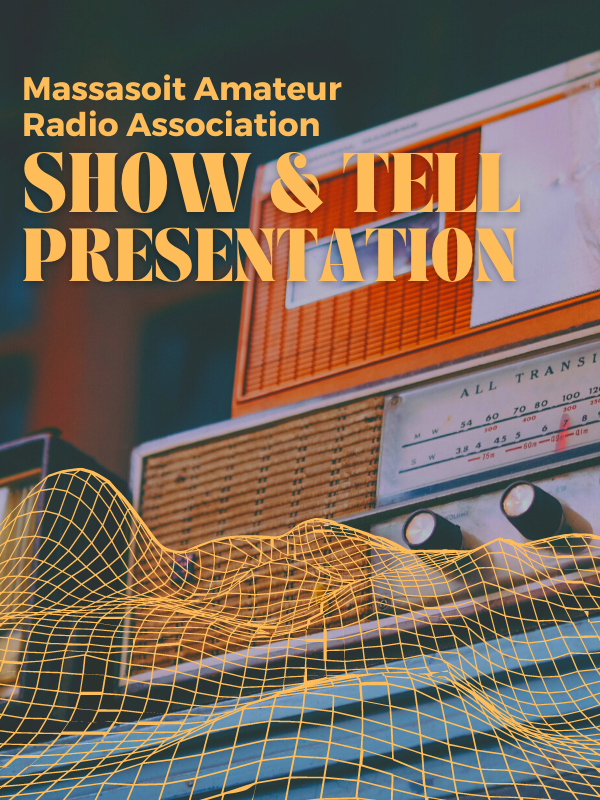 The Massasoit Amateur Radio Association has been a Bridgewater public service communications group since 1962. They have provided contingency and event communications support for Bridgewater, Carver, Middleboro and other area towns and cities.
The Show & Tell Presentation will feature a couple of display tables with exhibits of Amateur radio equipment and portable "go-kits" that can be used to support Emergency Shelter operations when phone service is unavailable.
Stop by to learn about the fascinating world of ham radio and have your questions answered about this exciting hobby and valuable public service.
Event Category
Adults
Kids
Teens
Event Location
Flora T. Little Meeting Room