The Learning Tree: A Caregiver & Child Literacy Program with Miss Nicole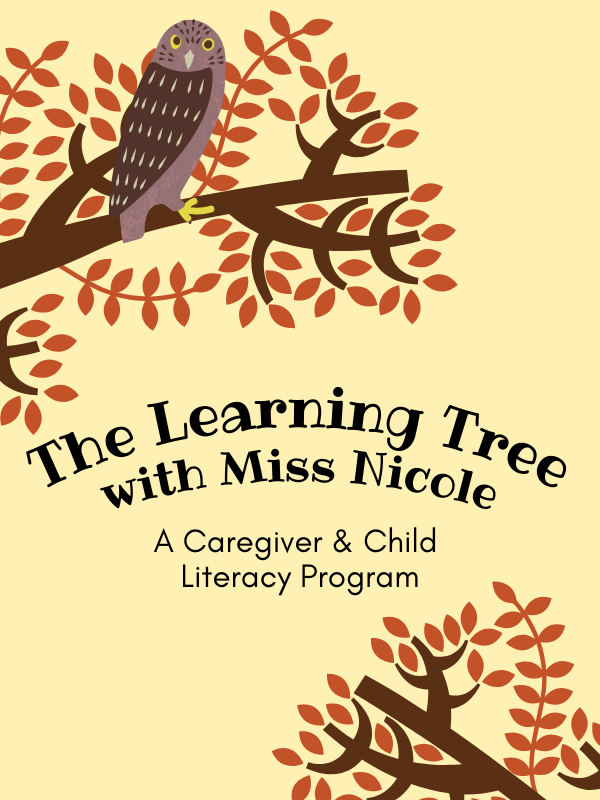 You are invited to join Miss Nicole for a morning of fun educational activities designed to support your 3-5 year old's social-emotional growth and school readiness. She will provide a variety of activities including: stories, art, music, movement and STEM too.
Space is very limited for this program and you must register with Triumph, Inc. by calling Nancy at 508-822-5388 ext. 208. Please call Triumph or visit Triumph's Facebook page for the most up to date information about their programming.
Event Location
Flora T. Little Meeting Room