Picturing Space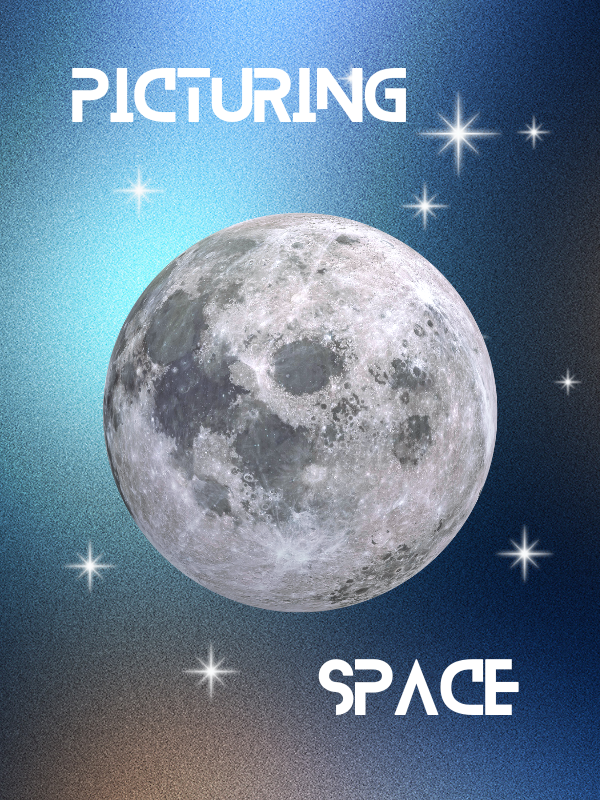 Did you know that many deep space images are made with invisible light? Have you ever wondered how we can know anything about black holes even though they don't let out any light at all?
Join kids' space author and South Shore Astronomical Society President Carolyn DeCristofano for a hands-on exploration of how astro-imaging works. Carolyn is the author of several STEM books for kids, including National Geographic Kids Ultimate Space Atlas and A Black Hole is not a Hole for middle grade readers and The Sun and the Moon for younger readers.)
This event is recommended for elementary age and up. No registration is required.
Event Category
Adults
Kids
Teens
Event Location
Flora T. Little Meeting Room