Matt York: The Highwaymen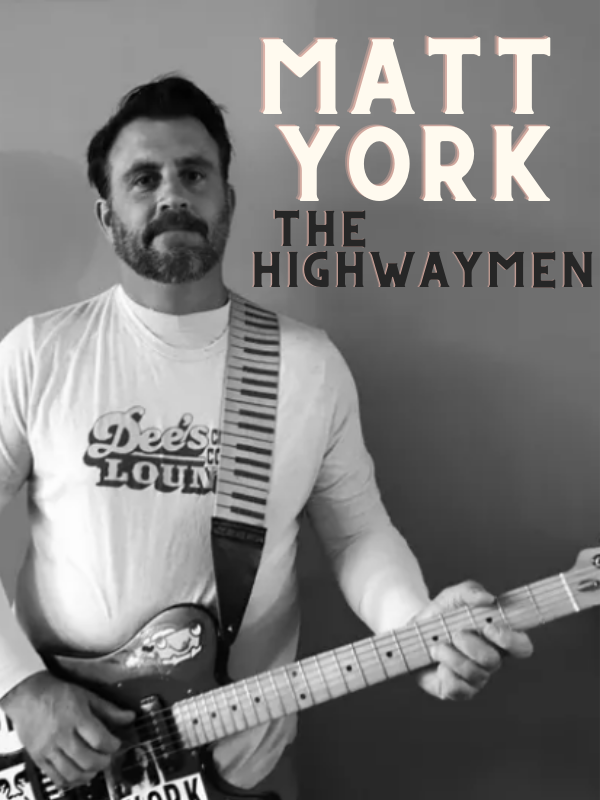 Country musician Matt York will perform songs by country supergroup The Highwaymen, which consisted of Johnny Cash, Willie Nelson, Waylon Jennings and Kris Kristofferson. He'll also talk about the various collaborations those artists had with each other earlier in their careers and the forming of the band. 
Songs and Stories is a music series that Matt York has been performing throughout New England. Read more about Songs and Stories online and visit Matt's website for more about him. 
Event Location
Flora T. Little Meeting Room