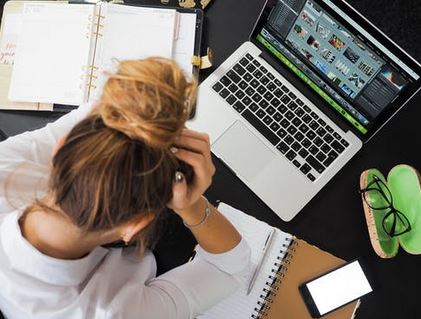 Brainscape Make flashcards online.
Duolingo Learn a language for free!
Free Online Courses by Harvard, MIT, and others
Free Resources from EBSCO, including Test Prep
Girl Scouts at Home Virtual badge activities, programs and resources.
MA Home Learning Resources and networking for homeschooling.
Kahoot! Play trivia games in person or via video, engage with teacher-verified learning games.
Khan Academy Educational courses, 1st grade through college, test prep and life skills.
Tinkercad Create 3D designs, electronics and coding.