Activities from the Boston Children's Museum Hundreds of free activities to teach!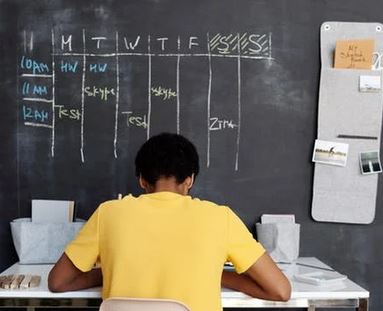 Brainly Get homework help now!
BrainPOP Content and tools that make learning POP!
Edhelper Free worksheets and math printables
Generation Genius Online science videos and lessons for grades K-8.
Girl Scouts at Home- Virtual Badges Virtual badge activities, programs and resources.
History Shows, topics, this day in history
Kahoot! Play trivia games in person or via video, engage with teacher-verified learning games.
Khan Academy Educational courses, 1st grade through college, test prep and life skills.
MA Home Learning  Resources and networking for homeschooling.
Massachusetts Learning Standards Massachusetts Learning Standards for Families.
Math Playground Math skills for grades 1-6.
Mister Rogers Neighborhood Watch full length episodes of Mister Rogers.
PBS Kids PBS videos and games.
Schoolhouse Rock Videos ​Schoolhouse Rock Videos
Smithsonian Museum, education and research complex
Time4learning Online curriculum for grades preK thru 12.
TSLBooks Educational worksheets for preschool thru grade 6.
Typing Club Learn touch typing for free.
WGBH Distance Learning WGBH distance learning: family activities and resources for grades K-12.