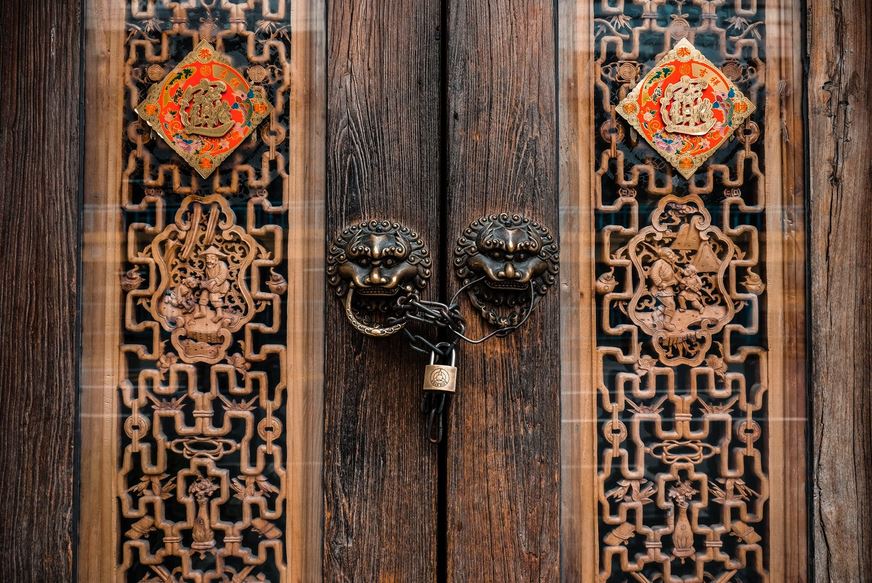 A virtual escape room.  Can you solve it to escape the Minotaur's Labyrinth? 
The set-up:

You stare into the darkness, armed with the ball of thread and sword which Ariadne gave to you. The Minotaur lies in the heart of this labyrinth and you must make your way to it. You are the demigod Theseus, son of Poseidon and heir to Aegeus. You offered yourself as a tribute, in hopes of killing the monster within.
Test your skills with The Minotaur's Labyrinth escape room.
Created by: Karen Liu (Salt Lake County), a Teen Librarian at The County Library's Riverton Branch. 
Special thanks to The County Library (www.slcolibrary.org) for sharing this escape room.