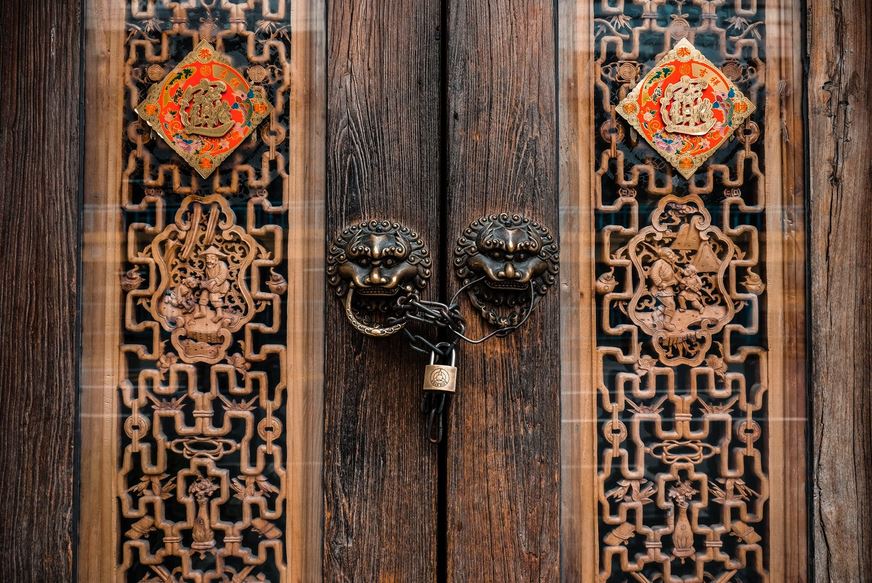 A virtual escape room: Animal Crossing!
Island life is normally a breeze but you and your island pals are in trouble. Can unlock the answer in time for the K. K. Slider concert?
The set-up:
After a lot of hard work, you've managed to get your island to a 3-star rank and Tom Nook organized a concert by K.K. Slider.  And....K.K. Slider wants you to play along with him at the concert.  You gather all the instruments but now find the cases are locked.  Figure out how to get the combinations for each instrument case!

Created by: TPaul Palmer, youth services librarian at Gloucester County Library in Mullica Hill, NJ. 
Special thanks to Gloucester County Library (https://www.gcls.org/) for sharing this escape room.