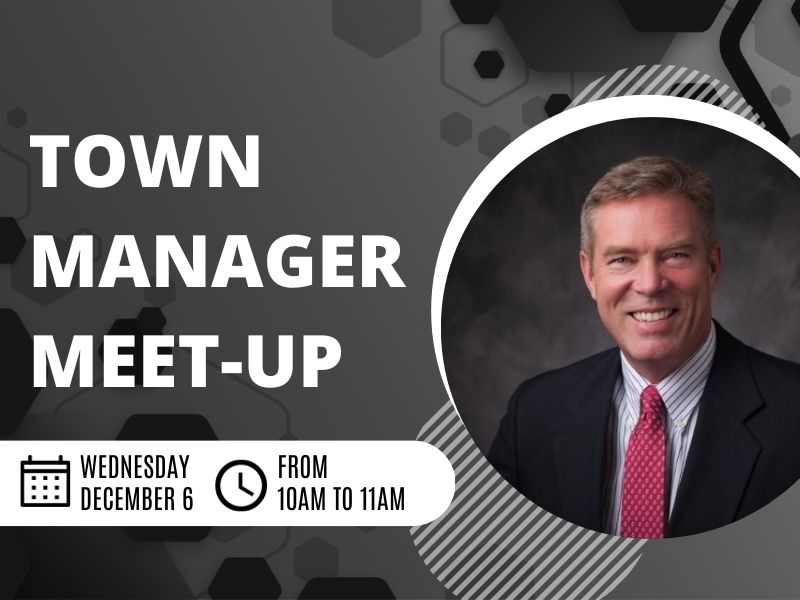 The Town Manager Meet-Up is your chance to mingle and talk about all things town-related with your Town Manager! 
 But wait, there's more!
Whether you have burning questions, brilliant ideas, or just want to put a face to the name, this is your golden opportunity!
---
Here are a few questions to get your gears turning:
 Have a burning question about local policies? Ask away!
 Got a fantastic idea for a community project? Share it!
 Do you ever wonder what goes on behind the scenes at Town Hall? Grill him with your curiosity!
 Curious about upcoming projects and initiatives in our town like Bridgewater Vision to Reality? Learn more!
 Craving a coffee buddy to chat about life or your latest book obsession? Well, we've got just the person for you! 
---
Don't be shy – this is YOUR opportunity to ask, share, and connect with your Town Manager. You might just uncover some surprising tidbits!