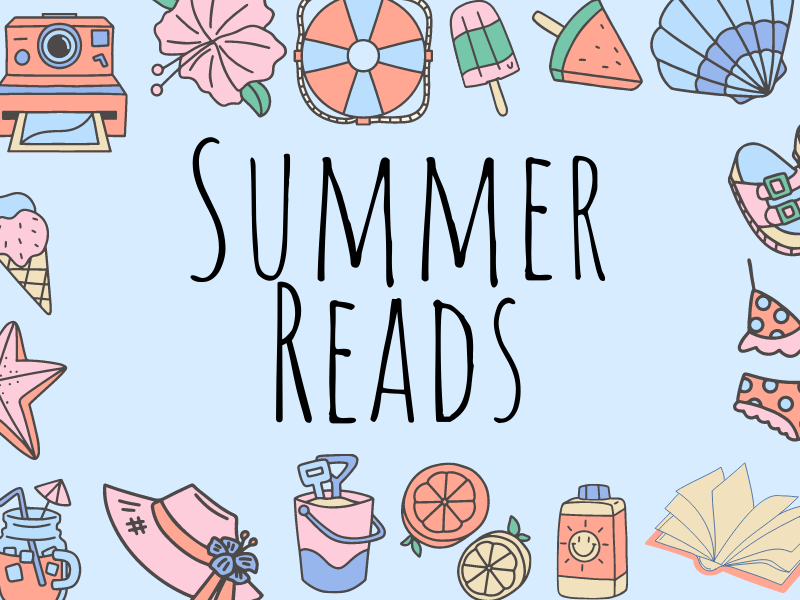 Happy Summer! This list of books includes reading great for the beach, the lawn, the campground, or your air conditioned couch. 

All of the items listed here are available through the library. 
---
JUMP TO:
FICTION
NONFICTION & MEMOIR
---
FICTION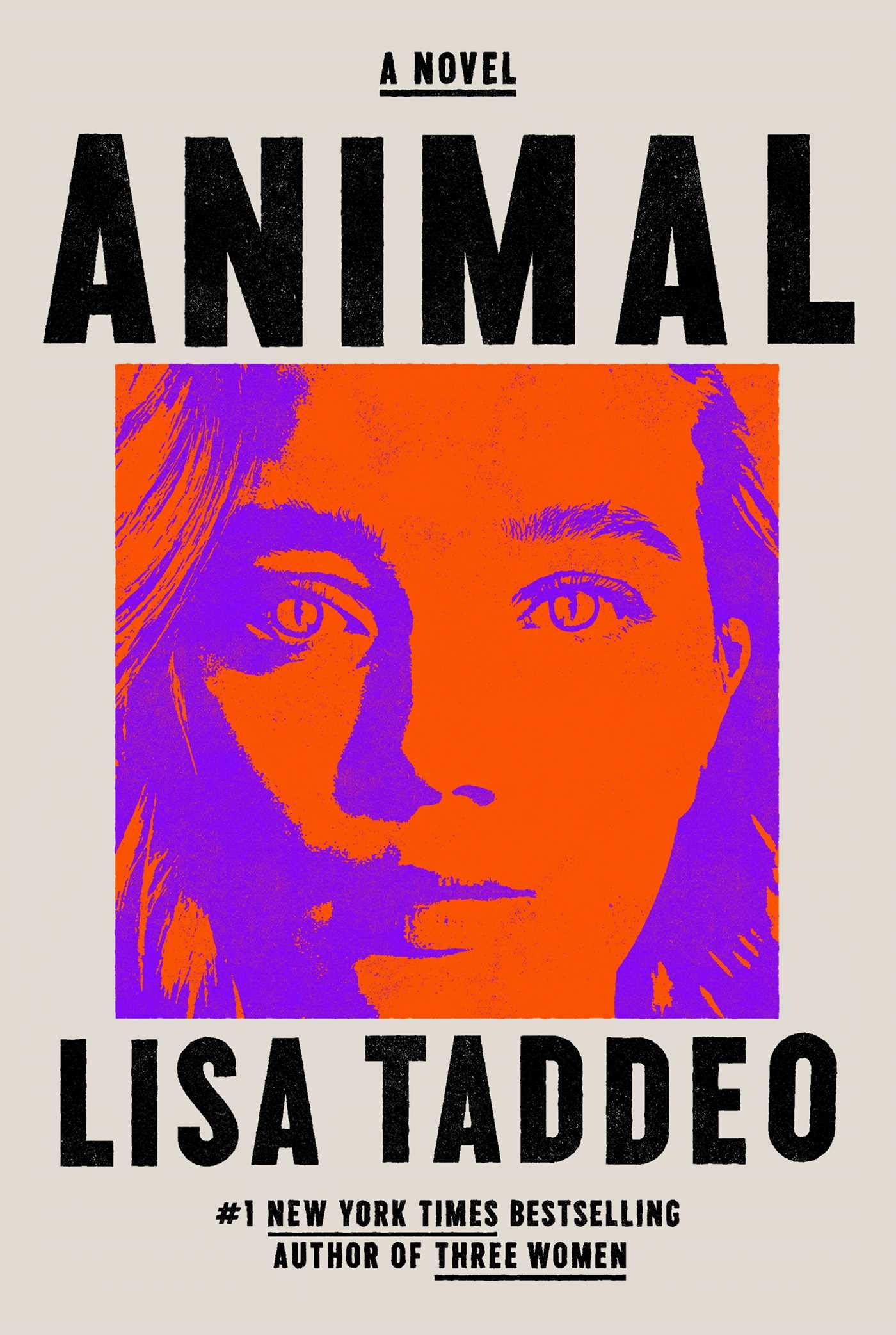 Animal
Lisa Taddeo

Three Women author Lisa Taddeo's first novel is sun-parched, sinewy, and hostile (in a good way). Animal follows Joan, a woman fleeing New York City after a tragic event. She lands in Topanga Canyon on the hunt for something—or someone—who can help her make sense of her traumatic past.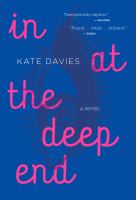 In at the Deep End
Kate Davies 

This hysterical read is all about self-discovery, sexual awakening and how a bad relationship can push you to learn about yourself. It's honest, revelatory and definitely NSFW so maybe don't share it with the kids.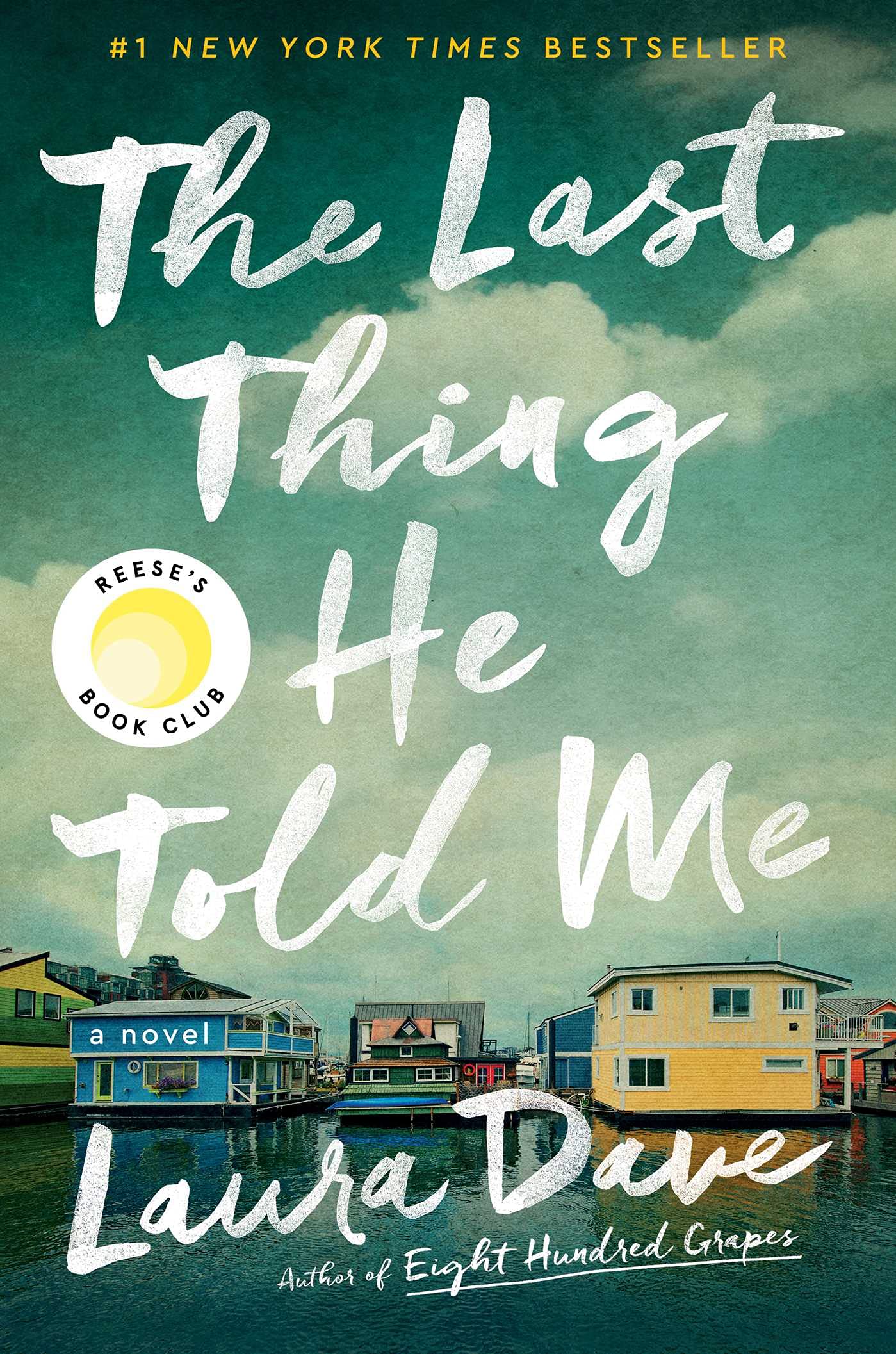 The Last Thing He Told Me
Laura Dave

A gripping mystery about a woman who thinks she's found the love of her life—until he disappears. With its breakneck pacing, dizzying plot twists, and evocative family drama, The Last Thing He Told Me is a
riveting mystery, certain to shock you with its final, heartbreaking turn.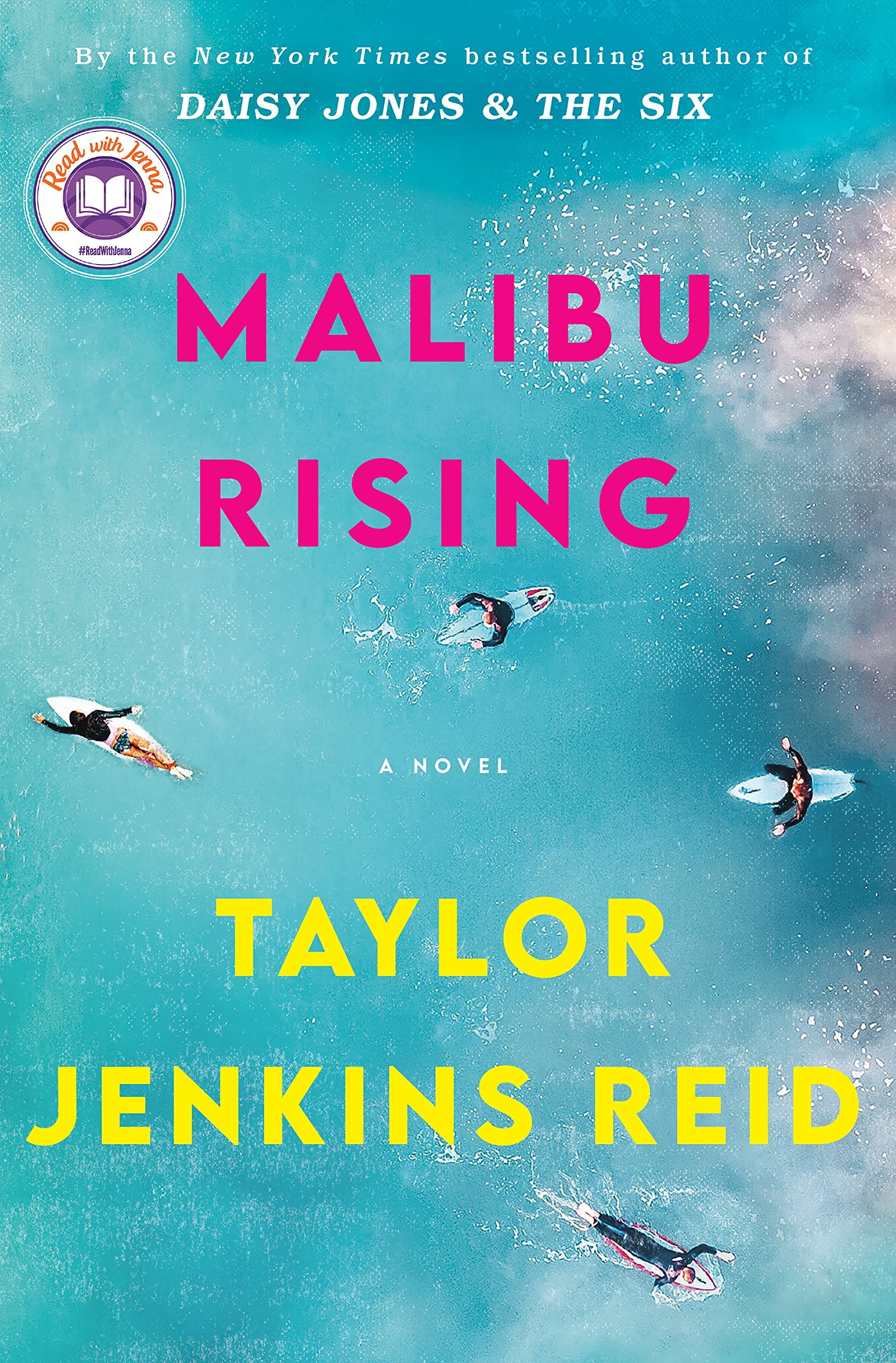 Malibu Rising
Taylor Jenkins Reid
Four famous siblings throw an epic party to celebrate the end of the summer. But over the course of twenty-four hours, their lives will change forever. Malibu Rising is a story about one unforgettable night in the life of a family: the night they each have to choose what they will keep from the people who made them... and what they will leave behind.
My Year Abroad
Chang-Rae Lee
If you're looking for an exuberant, globe-trotting adventure that doubles as a keen satire of wealth and globalism, this is the book for you. "Average" American college student Tiller expected to spend a fairly staid summer working at a local golf club, but a chance encounter with a pharmaceutical chemist and aspiring business magnate named Pong Lou leads to Pong appointing Tiller his unofficial creative adviser. Before long, an impromptu business-class flight to China leads to a series of misadventures across Asia that will change Tiller's life—for better or worse.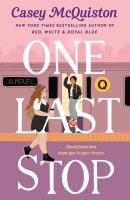 One Last Stop
Casey McQuiston

A rom-com with lots of queer love, chosen family and a little bit of sci-fi, this one's a beach read you won't want to miss. August moves to NYC to escape her mother's all-consuming sleuthing but when she meets Jane, a punk rocker who's stuck on the train, she has to decide how much she's willing to risk for romance.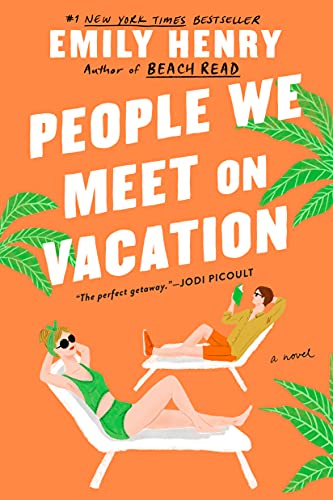 People We Meet on Vacation
Emily Henry

Emily Henry literally wrote the book on beach reads, or one of them at least—her 2020 novel Beach Read  was a New York Times bestseller. The novelist returns this summer with a novel about two longtime friends, Alex and Poppy, who resume their once-annual ritual of summering together. This laugh-out-loud funny novel will leave you with the warm, hazy afterglow usually reserved for the best vacations.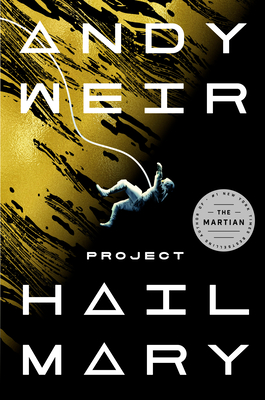 Project Hail Mary
Andy Weir

Is there a genre that's more escapist than sci-fi? If you're looking for an out-of-this-world trip this summer, this new novel by Martian novelist Andy Weir may be your ticket. Project Hail Mary is about a man who wakes up on a spaceship with no idea why he's there, or who he is. Fortunately for humankind, he comes to learn he's not exactly unqualified for his station (he's an astronaut) or his mission (to save the Earth).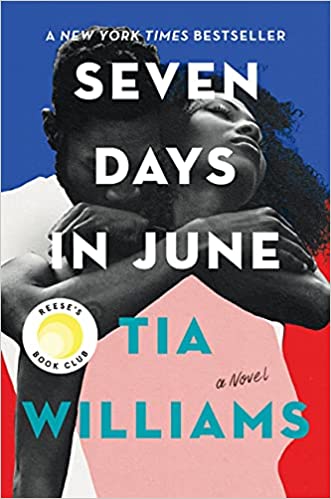 Seven Days in June
Tia Williams
If you're looking for a read as sultry as the summer heat, Williams's novel about reunited high school sweethearts has you covered. Fifteen years after spending a fateful week together, Eva Mercy is a successful romance writer and Shane Hall a literary wunderkind—and they've been writing each other into their books ever since. Now, they've run into each other for the first time since they were teenagers. What could go wrong?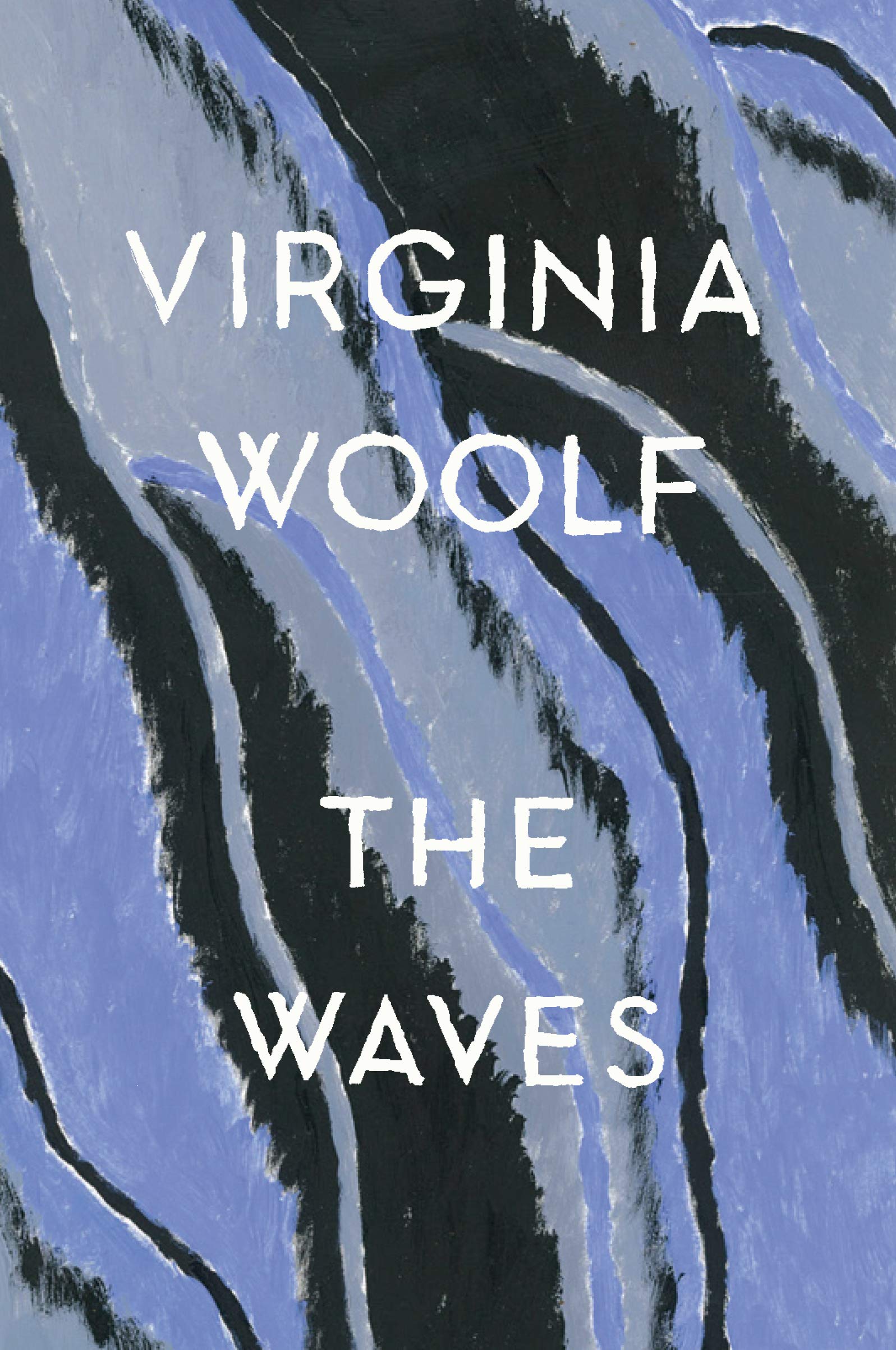 The Waves
Virginia Woolf
Innovative and deeply poetic, The Waves is often regarded as Virginia Woolf's masterpiece. It begins with six children—three boys and three girls—playing in a garden by the sea, and follows their lives as they grow up, experience friendship and love, and grapple with the death of their beloved friend Percival. Instead of describing their outward expressions of grief, Woolf draws her characters from the inside, revealing their inner lives: their aspirations, their triumphs and regrets, their awareness of unity and isolation.
---
 NONFICTION & MEMOIR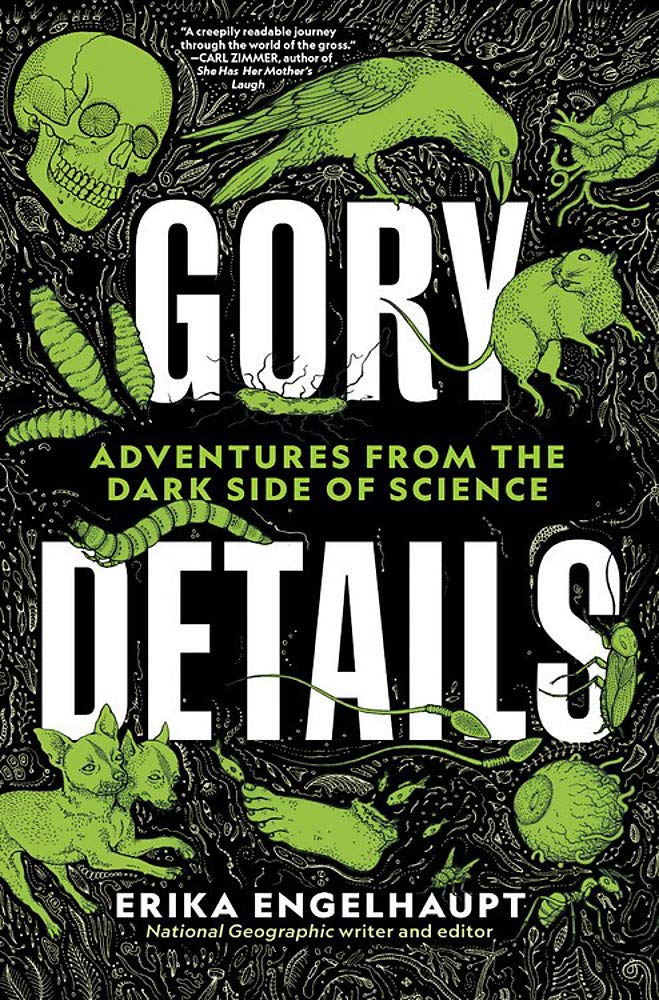 Gory Details
Erika Engelhaupt

Blending humor and journalism in the tradition of Mary Roach, acclaimed science reporter Erika Engelhaupt investigates the gross, strange, and morbid absurdities of our bodies and our universe. Featuring interviews with leading researchers in the field and a large dose of wit, this provocative book reveals the most intriguing real-world applications of science in all their glory.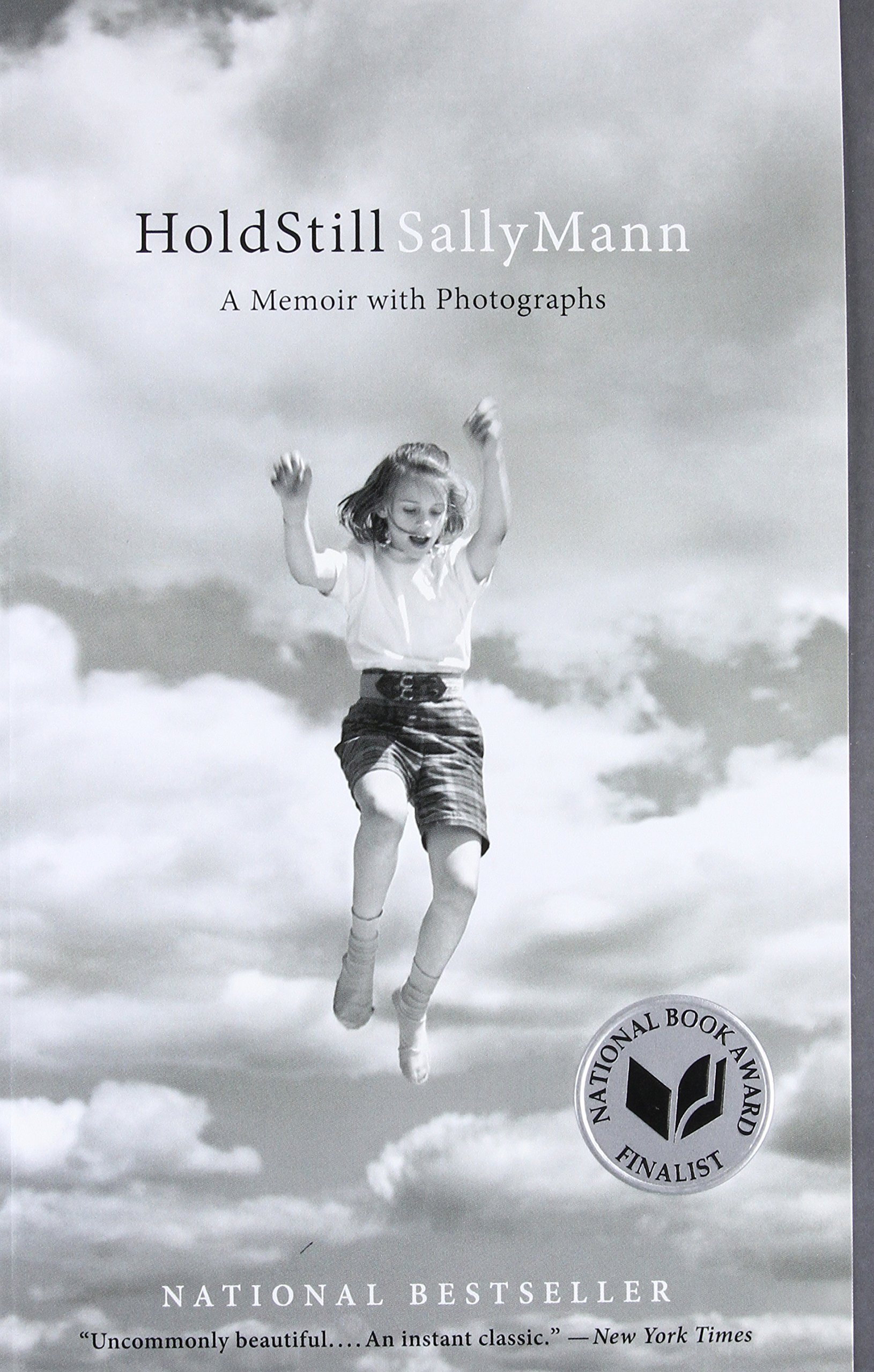 Hold Still
Sally Mann
This National Book Award finalist is a revealing and beautifully written memoir and family history from acclaimed photographer Sally Mann. In lyrical prose and startlingly revealing photographs, she crafts a totally original form of personal history that has the page-turning drama of a great novel but is firmly rooted in the fertile soil of her own life.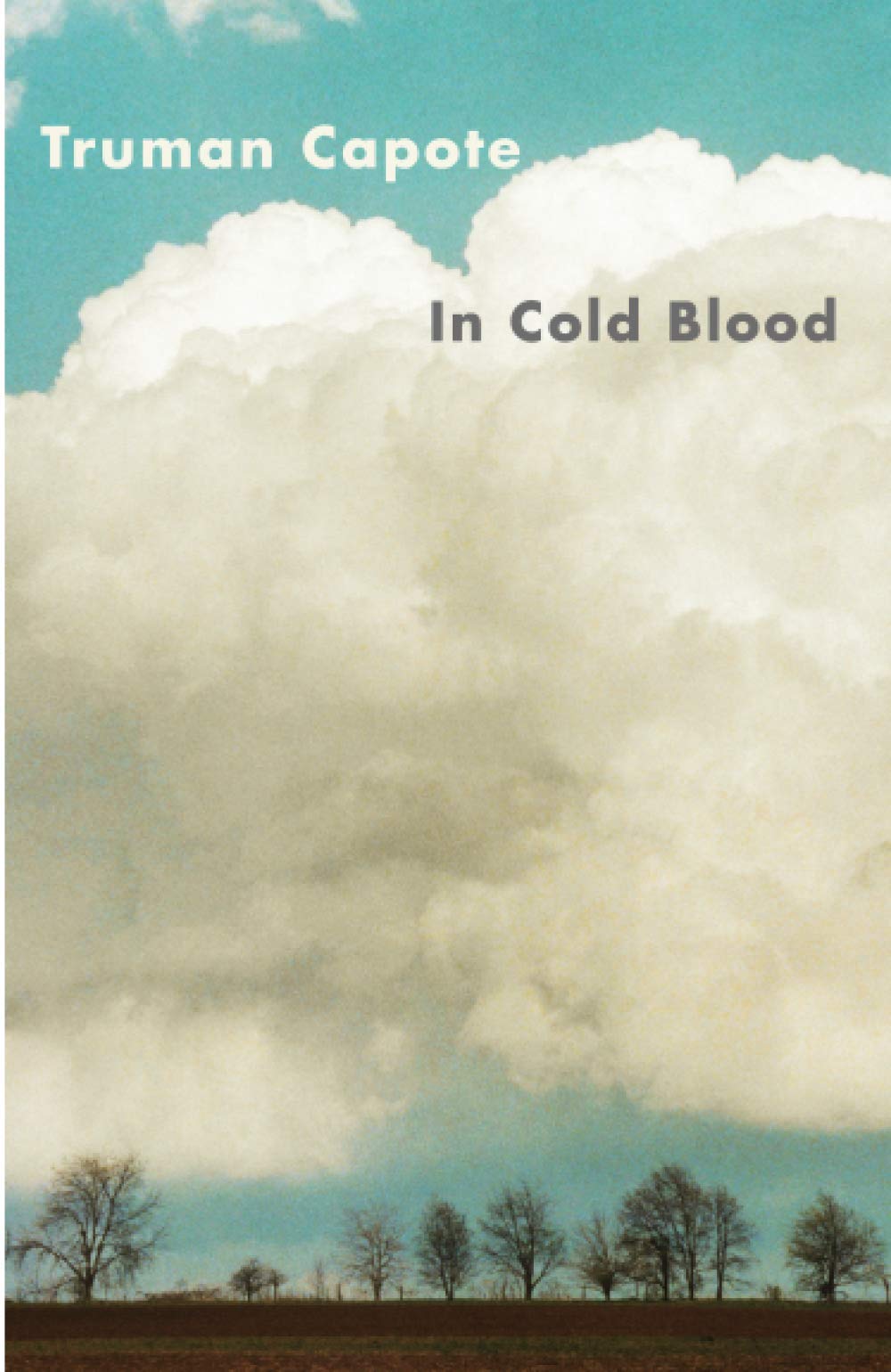 In Cold Blood
Truman Capote

Nothing says summer read like chilling true crime. This brilliant chronicle of the tragic, senseless quadruple murders of the Clutter family will keep you riveted to your beach chair long enough that you'll need to reapply your sunscreen.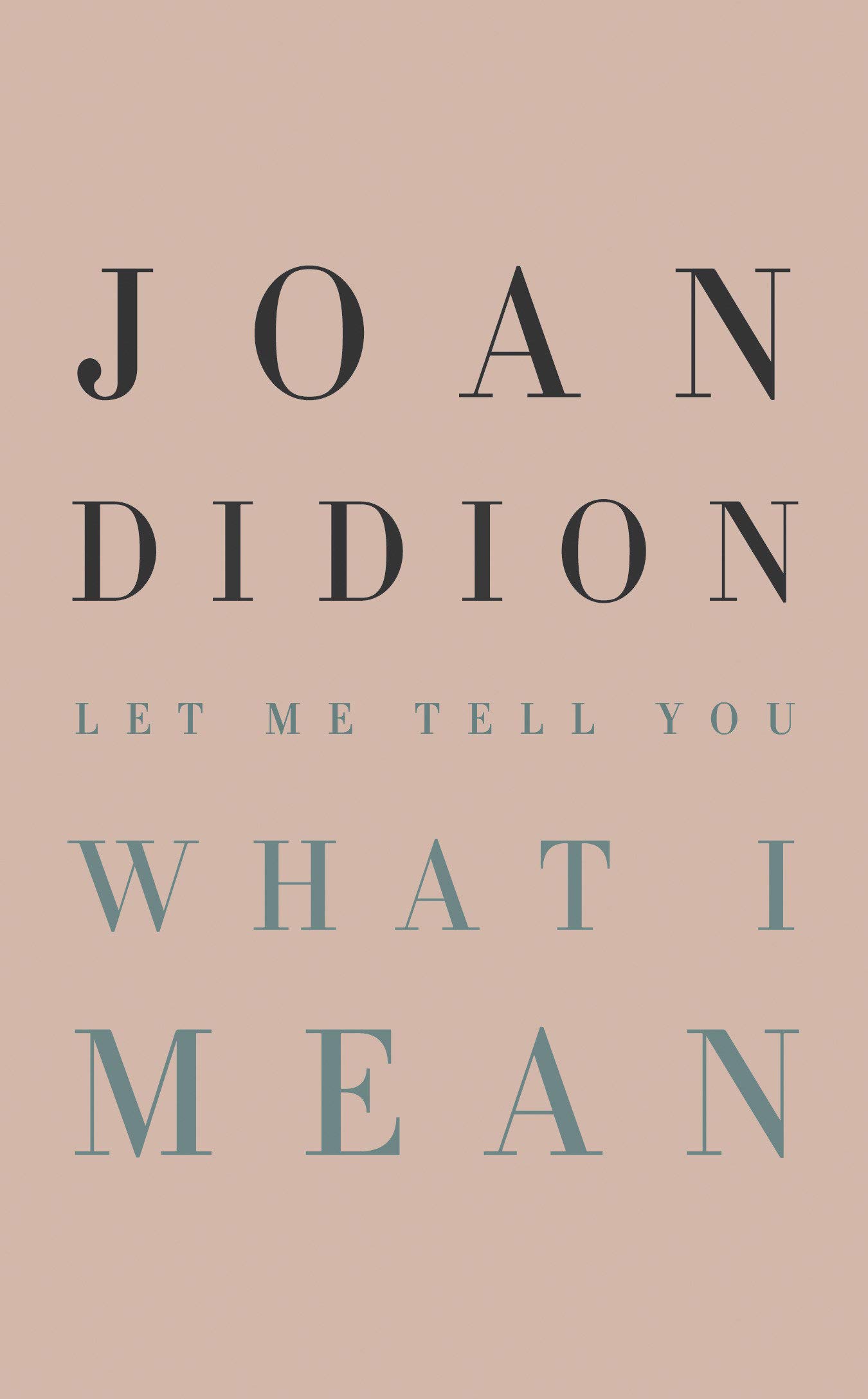 Let Me Tell You What I Mean
Joan Didion

From one of our most iconic and influential writers: a timeless collection of mostly early pieces that reveal what would become Joan Didion's subjects, including the press, politics, California robber barons, women, and her own self-doubt.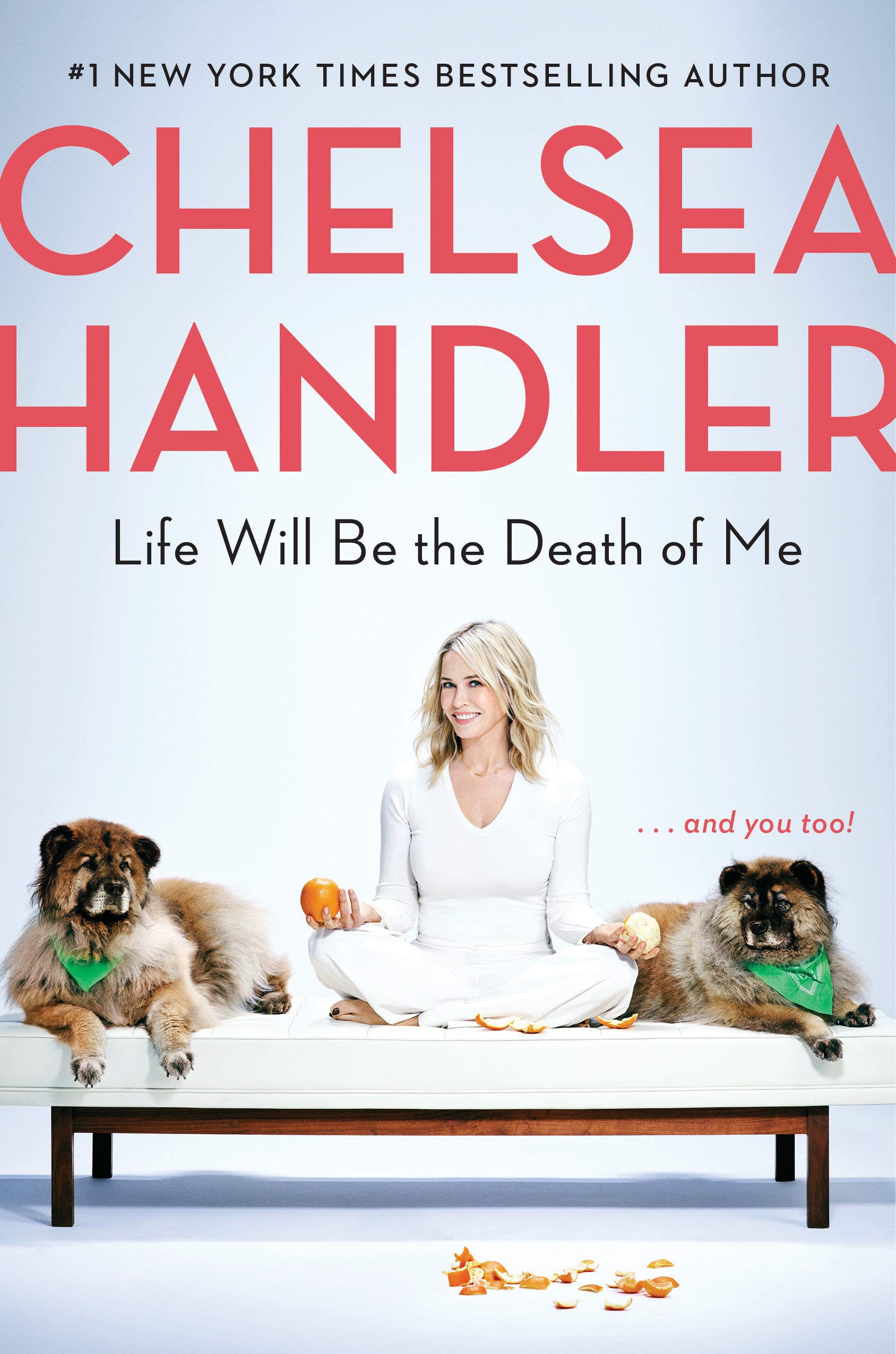 Life Will Be the Death of Me
Chelsea Handler
The funny, sad, super-honest, all-true story of Chelsea Handler's year of self-discovery—featuring a nerdily brilliant psychiatrist, a shaman, four Chow Chows, some well-placed security cameras, various family members (living and departed), friends, assistants, and a lot of edibles.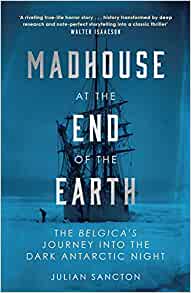 Madhouse at the End of the Earth
Julian Sancton
The harrowing true survival story of an early polar expedition that went terribly awry—with the ship frozen in ice and the crew trapped inside for the entire sunless, Antarctic winter. Equal parts maritime thriller and gothic horror, this book is an unforgettable journey into the deep.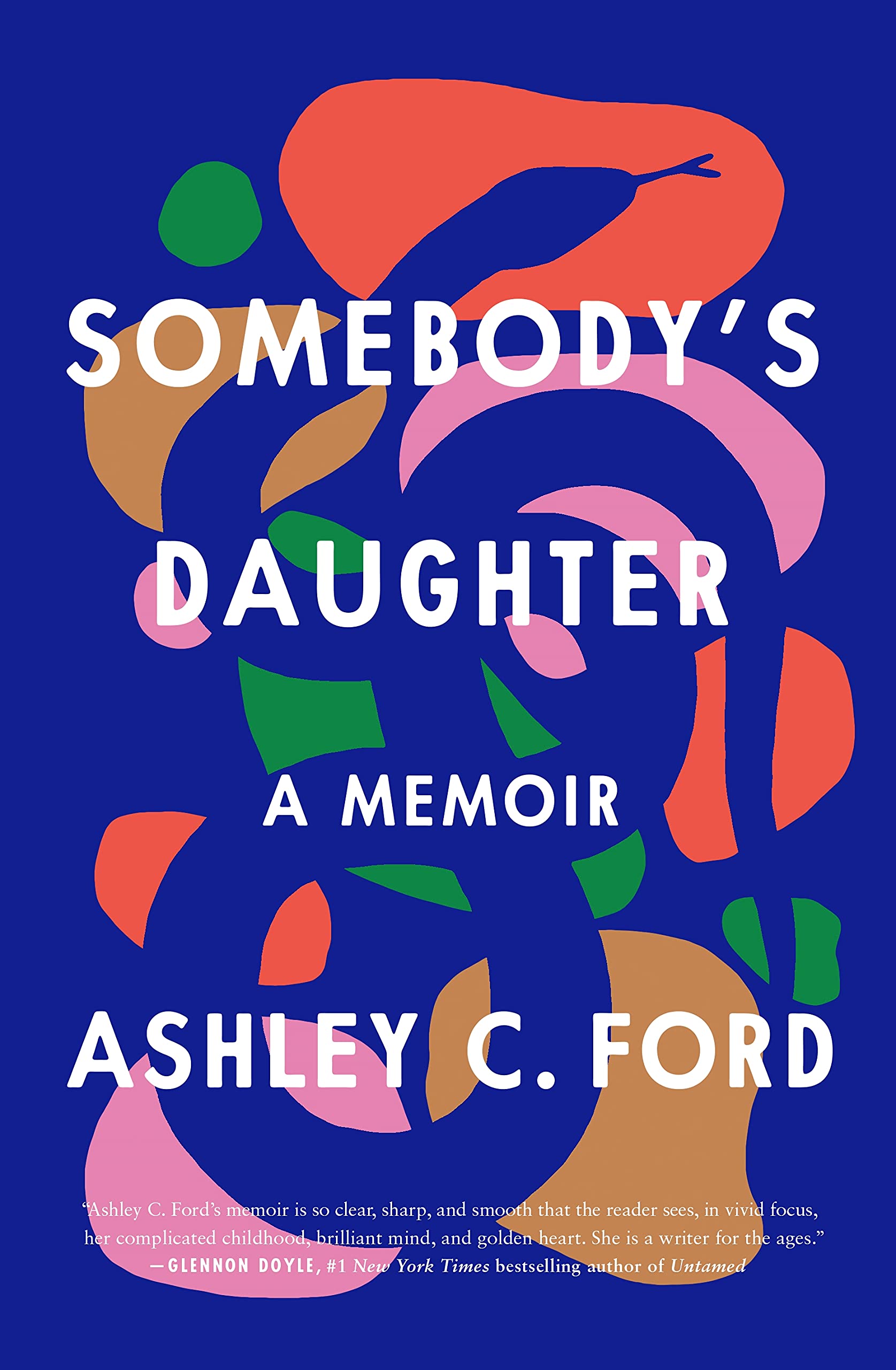 Somebody's Daughter
Ashley C. Ford
Throughout her childhood in Indiana, Ashley Ford's life was defined by her father's absence: He was incarcerated when the writer was only a few months old, and he wouldn't be released until after she had turned 30. For much of Ford's life, though, the crime that landed him there was shrouded in mystery—until her grandmother tells her the truth while Ford is still reeling from the aftermath of a sexual assault. A riveting, unforgettable memoir.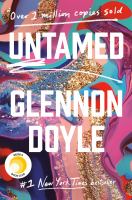 Untamed
Glennon Doyle

In her most revealing and powerful memoir yet, activist, speaker, and bestselling author, Glennon Doyle explores the joy and peace we discover when we stop striving to meet others' expectations and start trusting the voice deep within us.
---