Winter Wildlife Bit Moji Class Week 3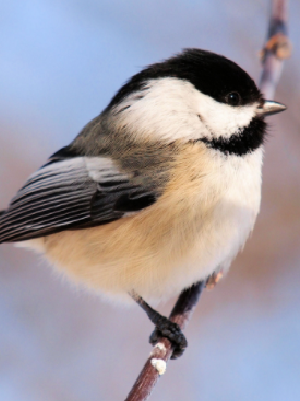 Sign up for the self-paced bit moji classroom on Winter Wildlife by Cathy Acampora. 
Each week learn about 3 local animals and how they survive in the winter in New England.  This self-paced 4 week virtual classroom has links to videos, graphics and web pages to learn about wildlife.  You just click on them and are directed to a resource.  There are also activities in between.   This program is sponsored by Plymouth County Extension. 
To register for this program, email youthservices@sailsinc.org with the number of children participating and the ages.  You will receive an email back with the link to the program. Please register for each week separately as the links will be different.