Backyard Mammals with Joys of Nature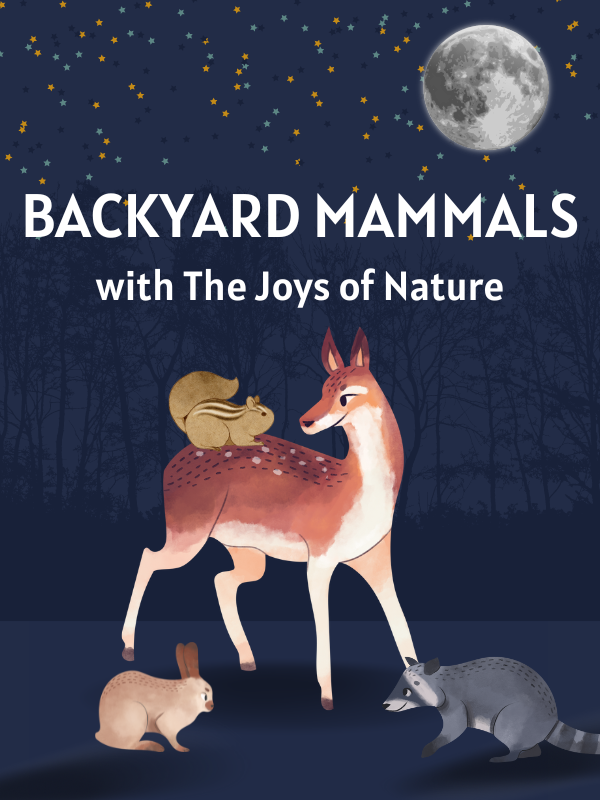 Come learn about backyard mammals with The Joys of Nature. 
There is a wide range of mammals found around New England, from the woods, fields and suburbs to the seashore.  From the shy fisher to the comical chipmunk, rabbits, foxes, deer, coyotes and even black bear might visit neighborhoods, sometimes under the cover of night. Learn about mammal behavior, tracks and signs to help figure out who is in your neighborhood!
 
Event Category
Adults
Kids
Teens
Event Location
Flora T. Little Meeting Room