Stuffie Sleepover Story Time with Apryl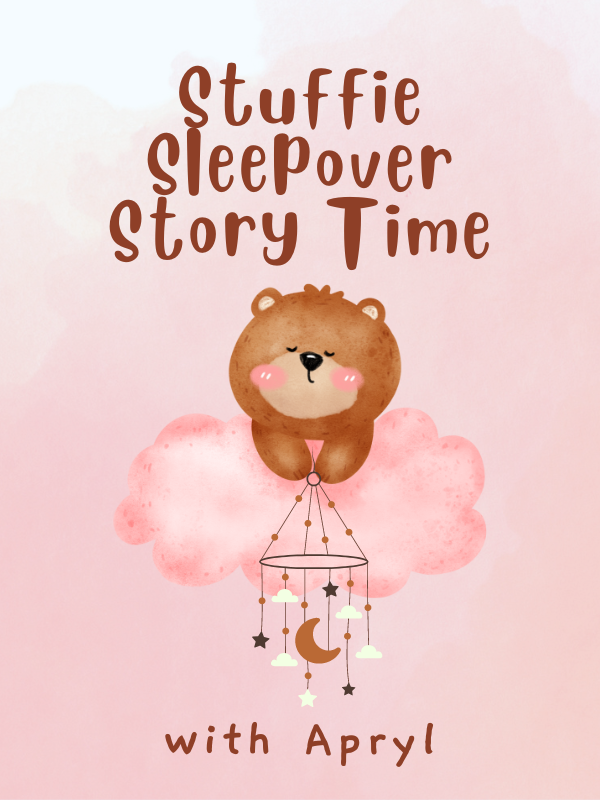 Bring your favorite stuffed animal and join Apryl for stories, movement, and music! Make a teddy bear craft that will stay overnight at the library. See what sorts of fun things your teddy bear gets into during their night at the library by following their adventures on our social media. 
Recommended for children ages 1.5 to 5 years old. No registration required. 
Event Location
Flora T. Little Meeting Room