Movie Showing: Encanto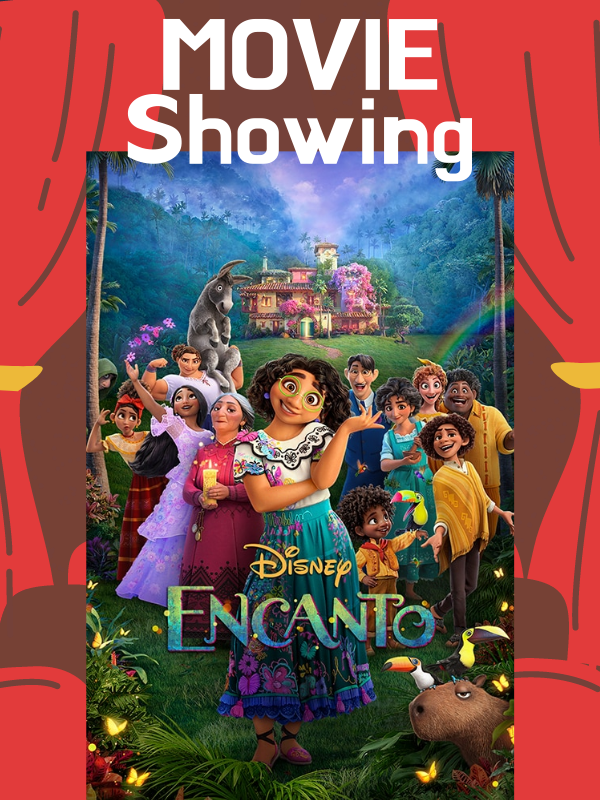 Come watch Encanto, rated PG, 1 hour 42 minutes. The Madrigals are an extraordinary family who live hidden in the mountains of Colombia in a charmed place called the Encanto. The magic of the Encanto has blessed every child in the family with a unique gift -- every child except Mirabel. However, she soon may be the Madrigals last hope when she discovers that the magic surrounding the Encanto is now in danger.
Movie will show at 10:30 AM and again at 1 PM. 
Event Category
Adults
Kids
Teens
Event Location
Flora T. Little Meeting Room