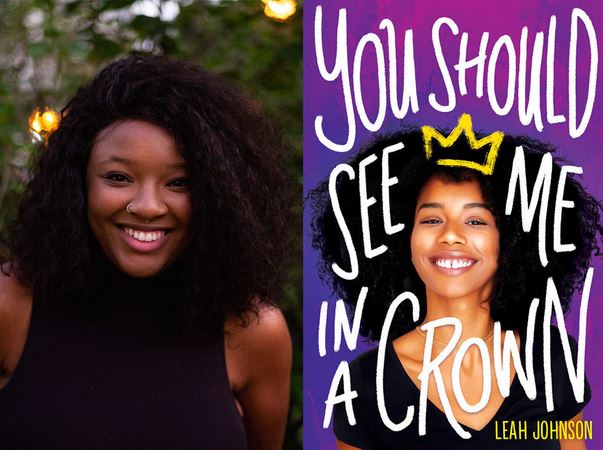 Join Boston Public Library for a Zoom author talk with debut author Leah Johnson, whose YA novel You Should See Me in A Crown is the first young adult book picked for Reese Witherspoon's book club!
You Should See Me in a Crown follows Liz, one of the only Black kids at her school, as she runs for prom queen. Between her anxiety and her feeling that she doesn't really belong, running for prom queen was never something Liz expected to do. But when another scholarship falls through, the prom queen scholarship is the only way she'll be able to afford her dream college. Things get even more complicated when Liz starts falling for a new girl at school, who also happens to be running for prom queen...
 A link to the Zoom event will be sent out to registrants prior to the event.